Contact Us!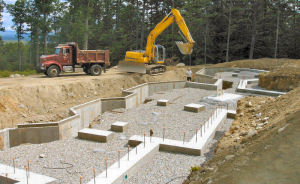 If you have any questions about our services:
P.O. Box 1058
Alton, NH 03809
Call us: (603) 875-3050
Fax: (603) 875-4050
or e-mail us: message@baysideconcretenh.com

Barnstead
Barrington
Belmont
Brookfield
Chichester
Concord
Epsom
Farmington
Gilford
Gilmanton
Laconia
Lebanon ME
Loudon
Middleton
Milton
New Durham
Ossipee
Pittsfield
Rochester
Tuftonboro
Wakefield
Wolfeboro
And beyond . . .